OUR STORY
THREE SISTERS, THREE MOMS. OUR STORY.​
The three of us were fortunate to share our pregnancies together, sharing the same nerves, excitement, and happiness of starting new families. With the desire to take care of each other and ourselves, we started looking for products for stretch marks and discovered that it wasn't as easy as we thought it should be. ​
Other moms shared herbal remedies with us, but preparing them was messy. We also didn't know how safe they were for our babies.
For us, the goal was clear: to mix the natural ingredients of recipes moms have shared for generations with the advances of dermatology, and create safe and reliable products. This was the origin of our formulas.​
For 15 years, we've grown and improved our products, thanks to the recommendations of moms.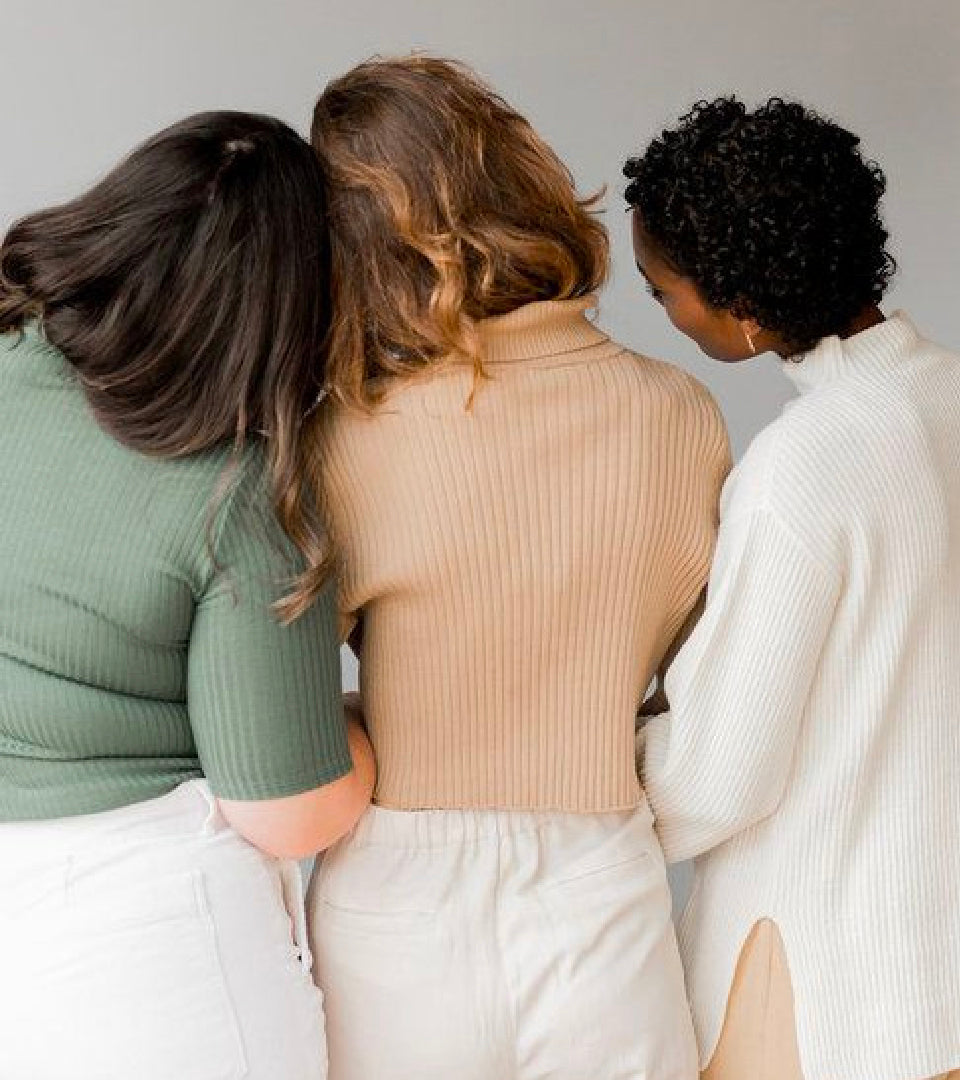 Each mom is unique and experiences her pregnancy and motherhood her own way. We respect that, and know what you feel and need, because we experienced it ourselves. ​
"We want you to enjoy the adventure of becoming a mom, with thepeace of mind of knowing LESKA takes care of the beauty of your skin."​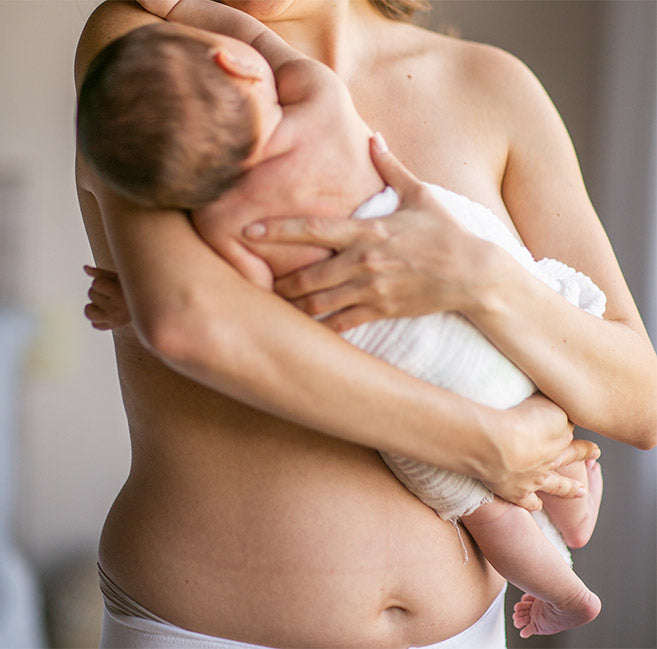 Real and imperfect motherhood​
Pregnancy and motherhood are beautiful experiences, and they come with a thousand emotions and some not-so-beautiful consequences: mood swings, tired legs, dry nipples, and skin that stretches and becomes saggy. We're here to guide you through through every stage with complete honesty, to help you prepare for the joys and challenges, and to encourage you to support and nurture yourself every step of the way.​
A tribe without borders
Motherhood completely transforms your life and can be chaotic at times. We're here to provide you a way to come back to yourself, take care of yourself, and support yourself through, through all the joys and challenges you'll experience.​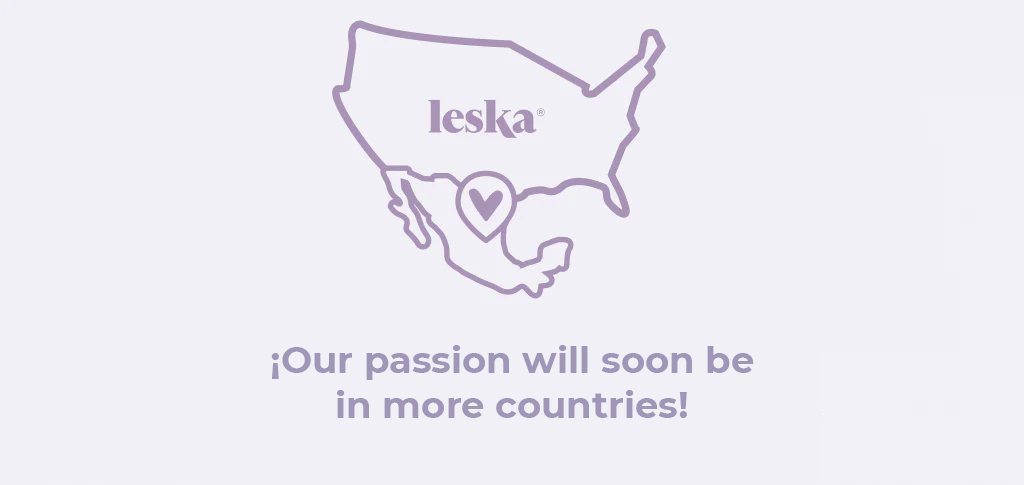 A mother's love nourishes, sustains and overcomes any distance. Our dream is to take care of moms all over the world, share with them, make them feel listened to and prepared for this new stage in their lives.​
In addition to in the USA, you can also find our sister brand in México.​