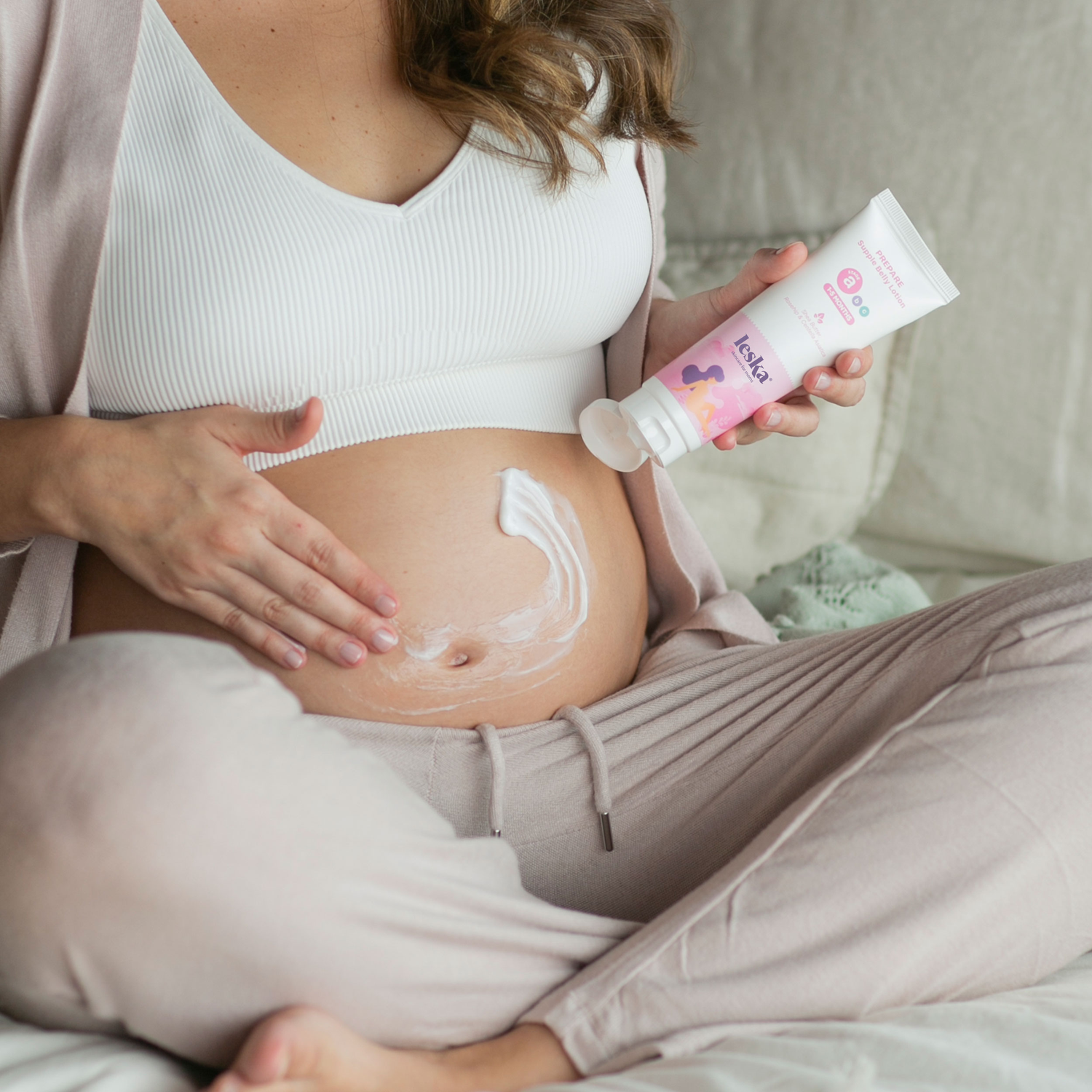 So many things about pregnancy make us feel beautiful. Stretch marks aren't one of them! 
As soon as you become pregnant, hormones intensify, skin starts to stretch, and there are changes in the collagen and elastic tissue that support your skin.​
When this happens, many women get stretch marks—not just on their bellies, but also on their boobs, booties, hips, thighs, and lower backs. They first appear as red or pink. At this stage, with immediate attention, you can help them fade. But once they turn white, they become permanent scars, and never fully go away.​
The moms behind Leska worked hard to create topical creams, oils, lotions, and butters that help prevent those dreaded stretch marks from happening in the first place—and help keep your skin smooth, strong, soft, and stretch-mark-free. ​
Learn more
Want to prevent stretch marks from appearing on your belly?​
So do we! Leska was created by moms, for moms, with a mission to help keep pregnancy beautiful, from start to finish.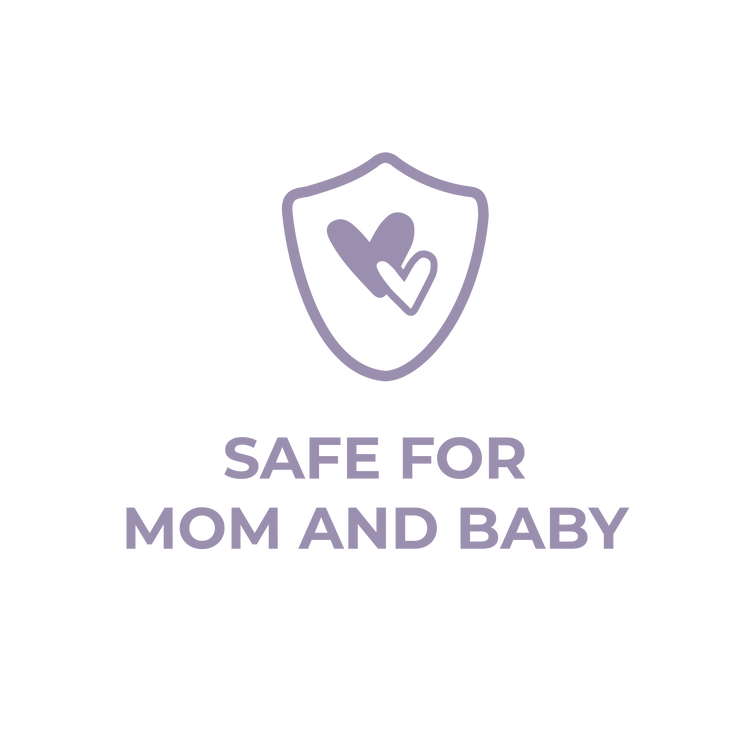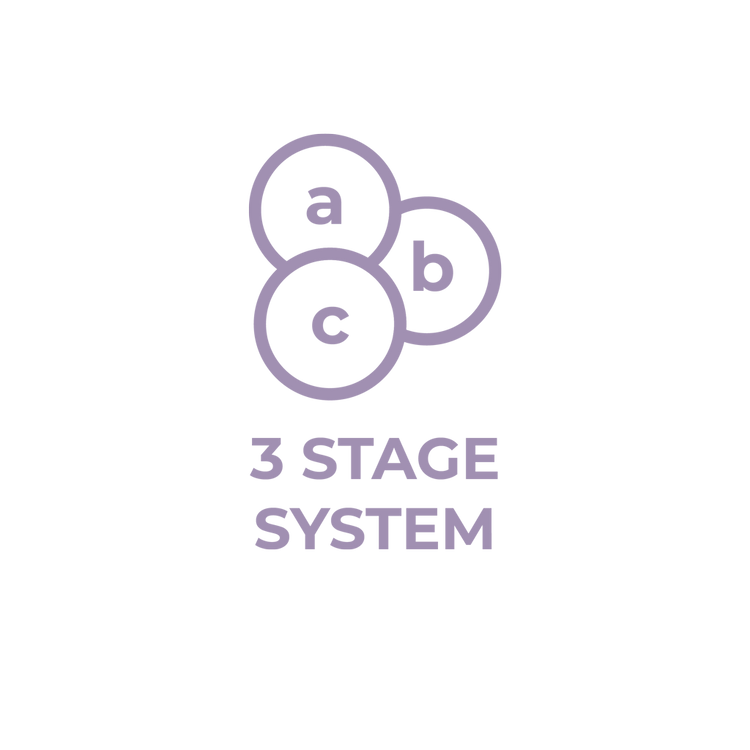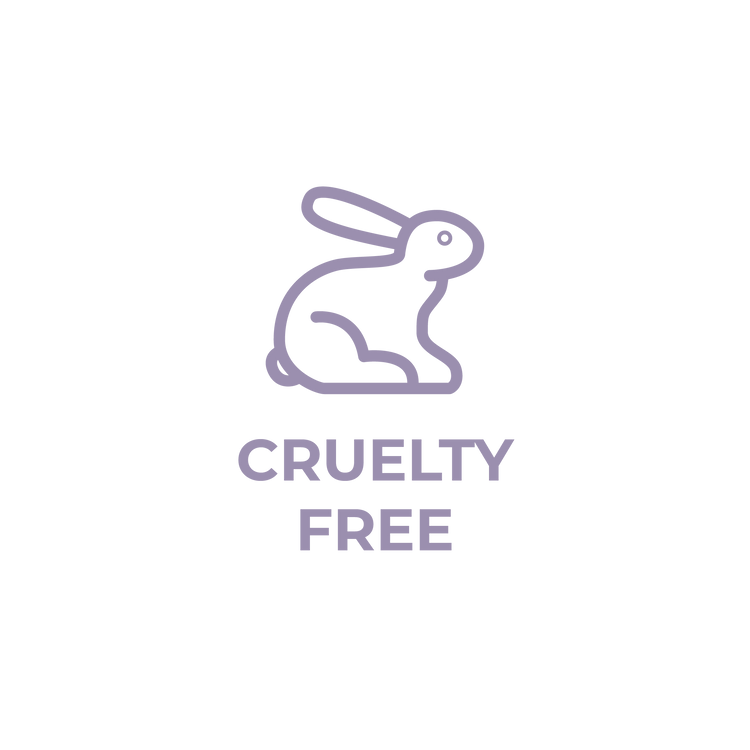 CARING FOR YOUR SKIN IN THE FIRST MONTHS OF PREGNANCY​
You're pregnant! Your belly is changing even at this earliest stage. We're here to help nourish and prepare your skin for all the growing that's coming in the months ahead.​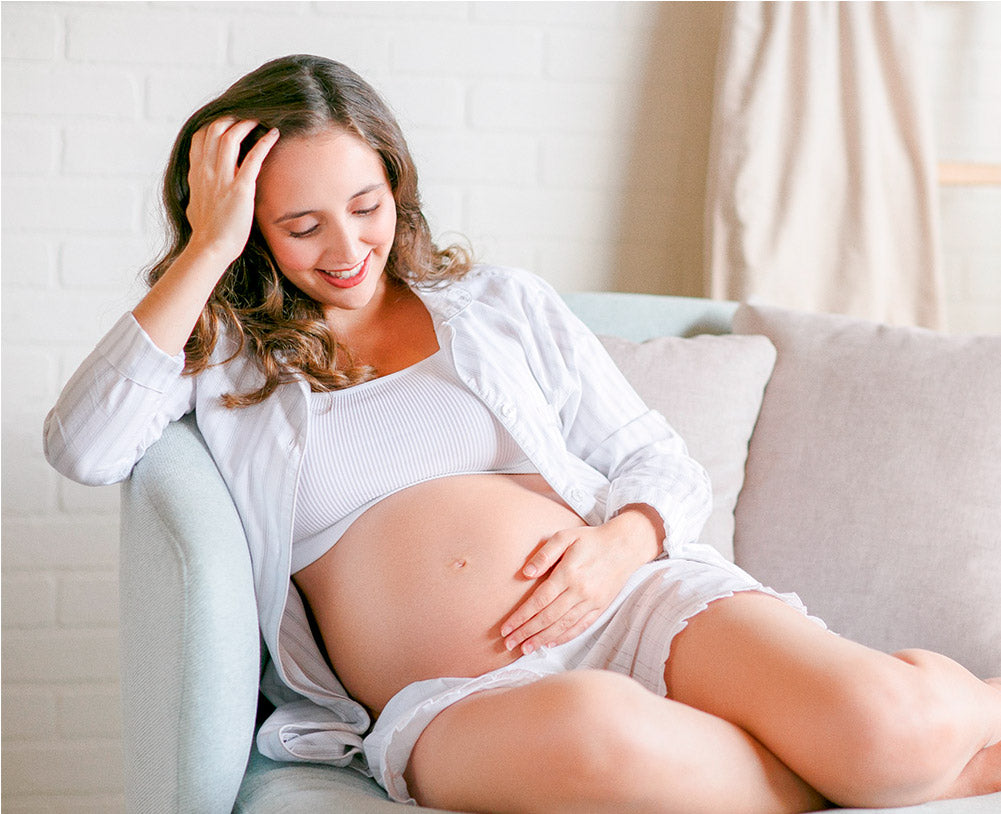 Mini bellies need love, too! ​
Leska's offers two fabulous products for the first five months of pregnancy: Supple Belly Lotion & Happy Belly Oil. ​ Together, they give your skin the super hydration it needs to help prevent the appearance of stretch marks, and to soothe the dreaded itching that comes the rapid belly growth to come.​
HOW TO CARE FOR YOUR SKIN IN YOUR FINAL MONTHS OF PREGNANCY​
In Stage B, months 6-9 of pregnancy, your belly grows fast, it grows big, and needs all the support you can give!​
Our Leska Hydrate Stretch Mark Defense Belly Cream and Butter provide intense moisturization and nourishment that help keep the skin on your belly strong, supple, soft, and stretch mark-free!​ ​​
LESKA BEAUTIFUL BELLY TIPS​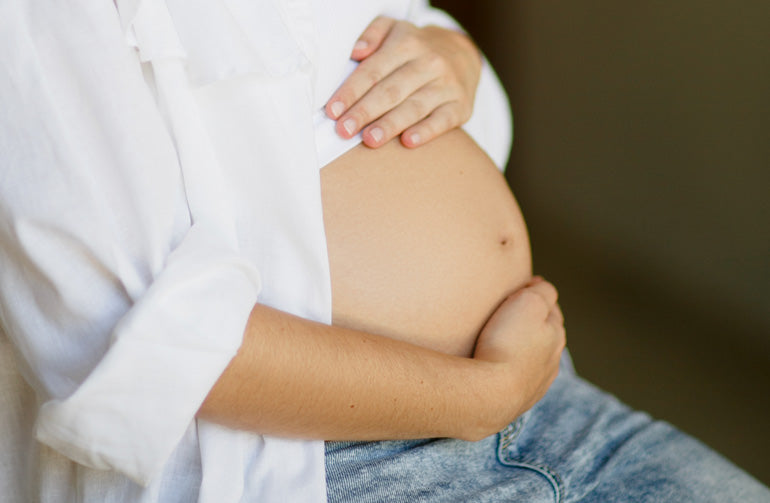 Watch your weight! We know it's hard, and that cravings can be crazy, but a basic healthy diet is more important now than ever.
Drink plenty of water and stay hydrated.
Eat fruits and vegetables that provide natural moisturizers to your body.
Walk or do light exercises (doctor approved!) to encourage elasticity in your skin.
Starting at the sixth month of pregnancy, use Leska's Stretch Mark Defense Belly Cream and Stretch Mark Defense Belly Butter 3 times a day, massaging it into your skin for at least two minutes each time.