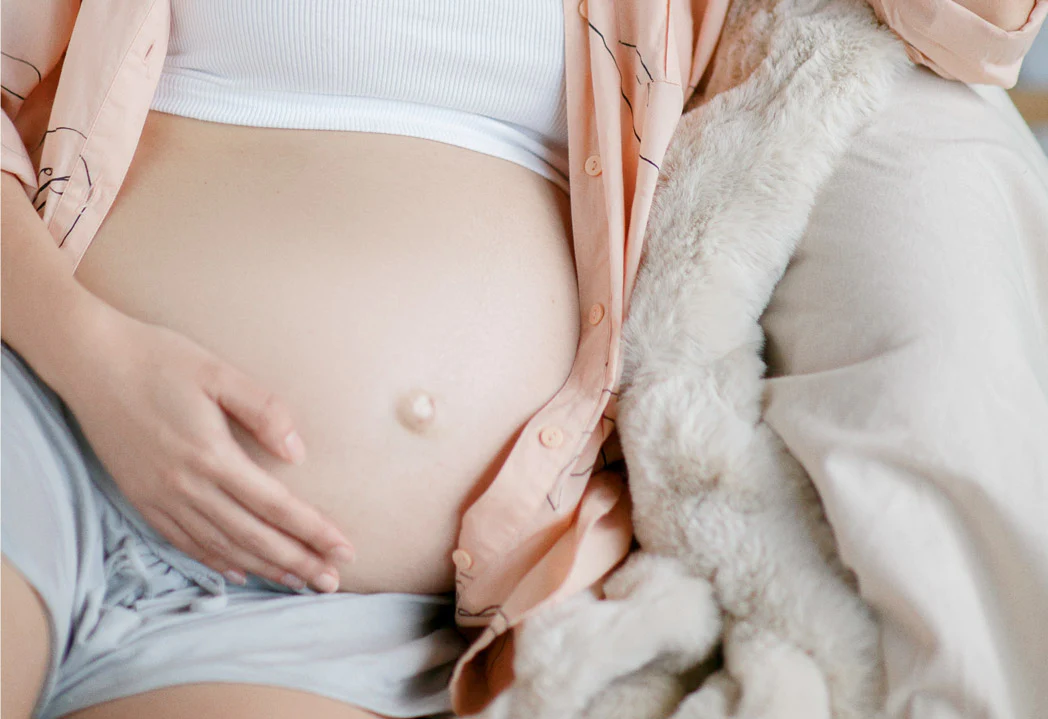 Some women feel intense, persistent itchiness when their skin is stretching and growing, especially on their bellies and breasts, and especially at night. ​
It's uncomfortable, and it interferes with getting the precious sleep you need!
Learn more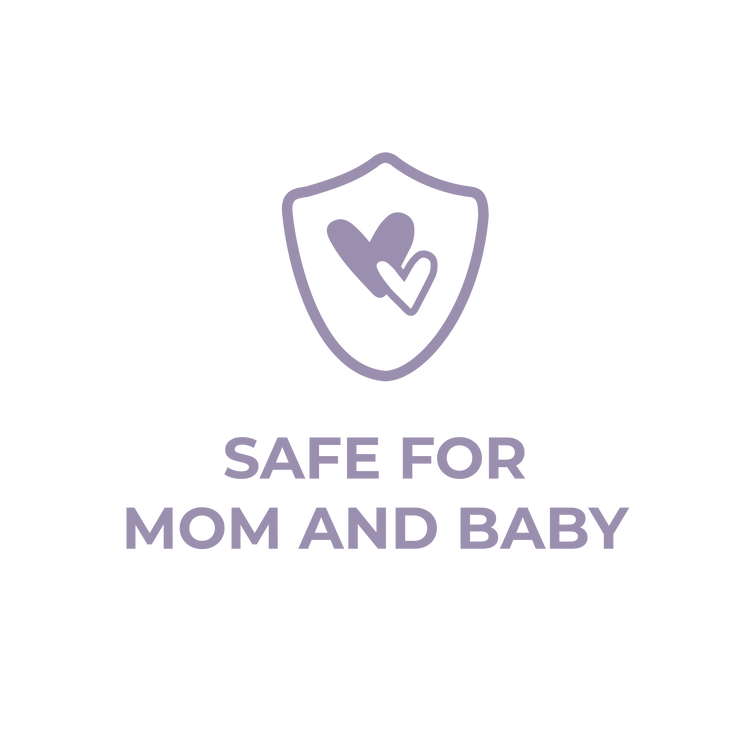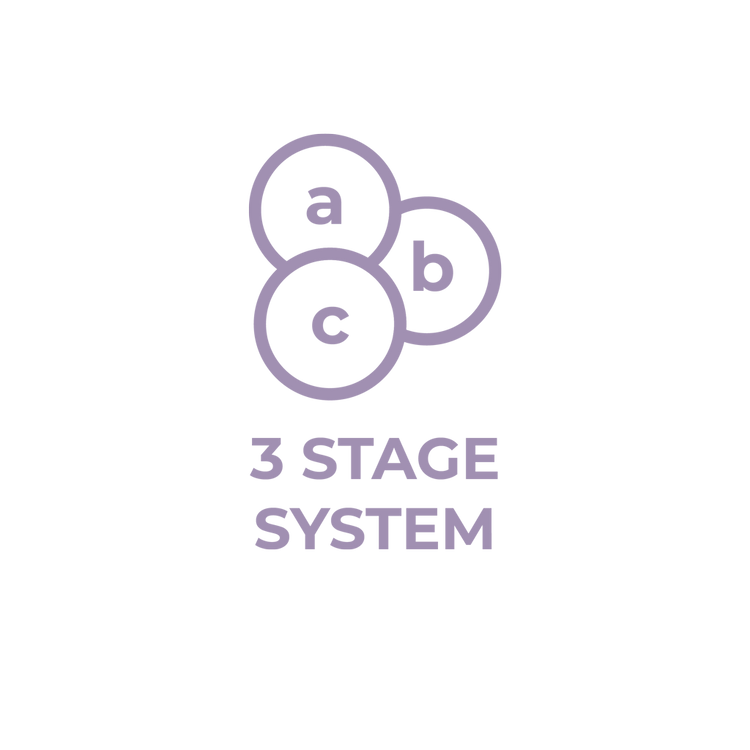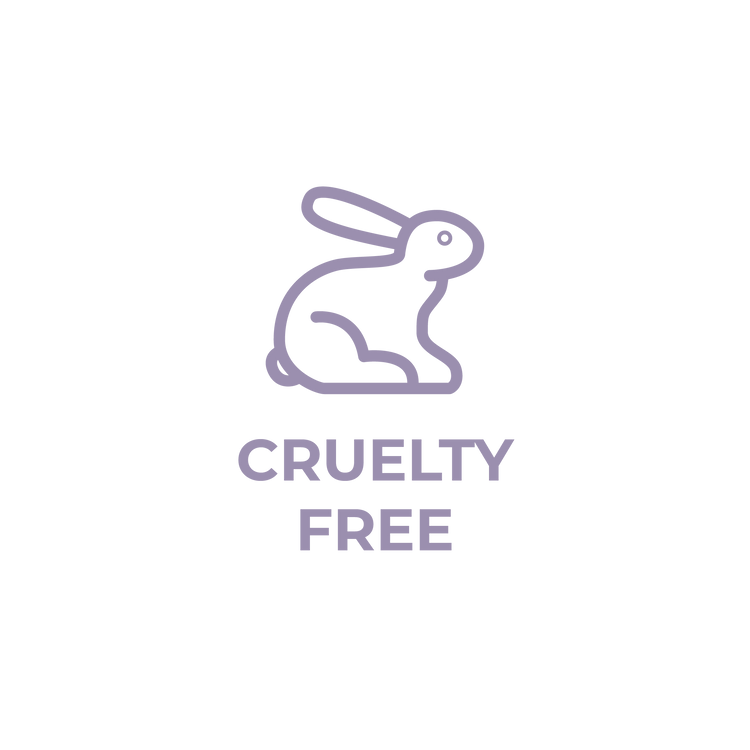 What makes your belly so itchy during pregnancy?​​
During pregnancy, your belly skin stretches and dries out, which activates nerve endings and creates that itchy feeling. As much as you want to, it's important to not scratch—that irritates the skin, contributes to stretch marks, and makes the itching worse! ​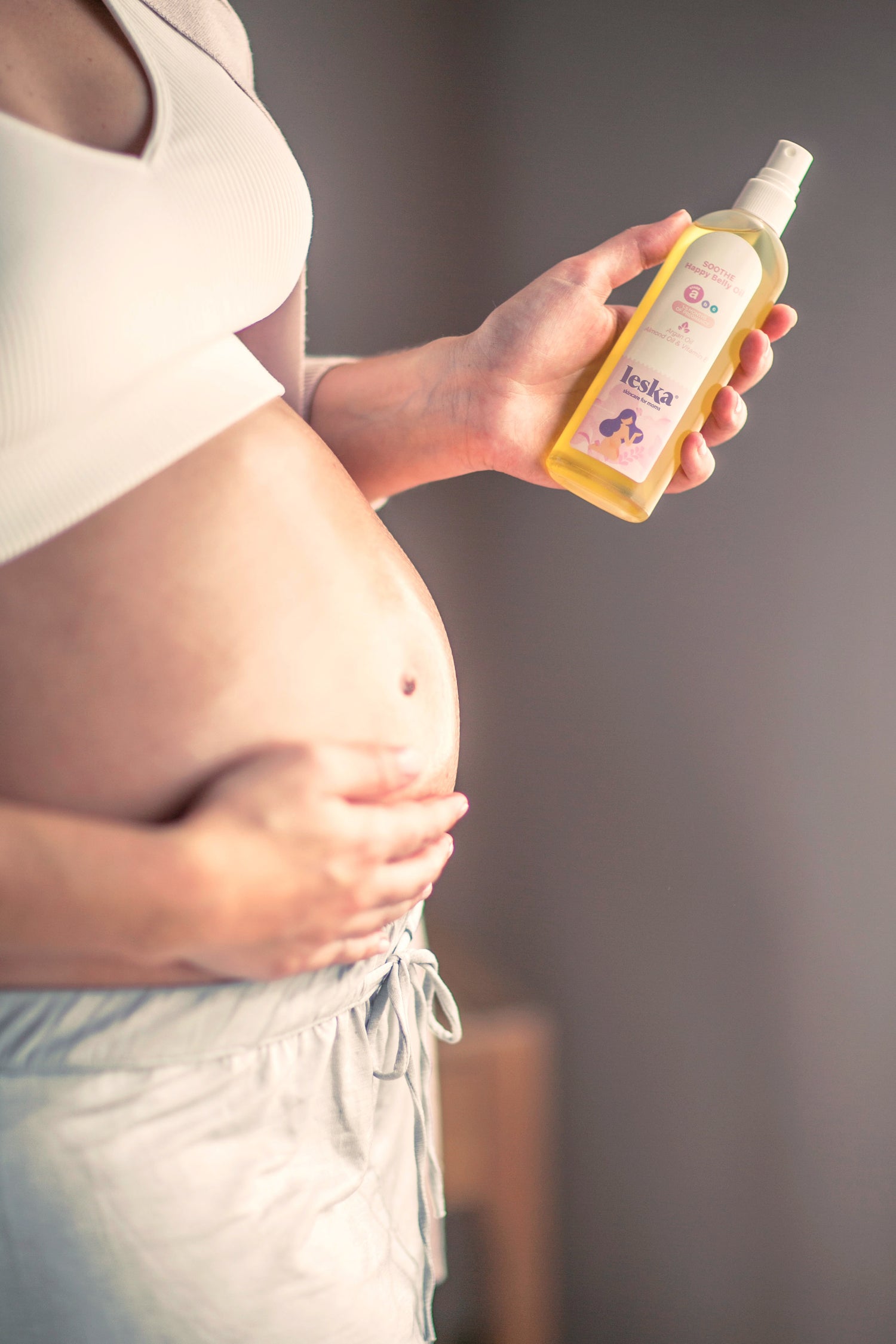 LESKA'S SAFE, EFFECTIVE RELIEF! ​
To prevent dryness and itching, it's crucial to moisturize your skin's collagen and elastin fibers. 
Leska's Stage A Happy Belly Oil contains effective natural ingredients to do just that:
Sweet Almond Oil (contains emollient properties that moisturize and soften skin) 
Argan Oil (prevents dryness)
Rosehips (helps produce collagen and elastin)
Vitamin E (protects skin tissues) 
Our Happy Belly Oil was created to help support supple elasticity, and prevent dryness, itchiness, and the appearance of stretch marks on your skin.
What if my skin itches during the last months of my pregnancy?​
You can safely use Happy Belly Oil during any stage of your pregnancy, whenever your skin feels itchy and dry. So go ahead! You always deserve soothing smoothness! ​
LESKA BEAUTIFUL BELLY TIPS​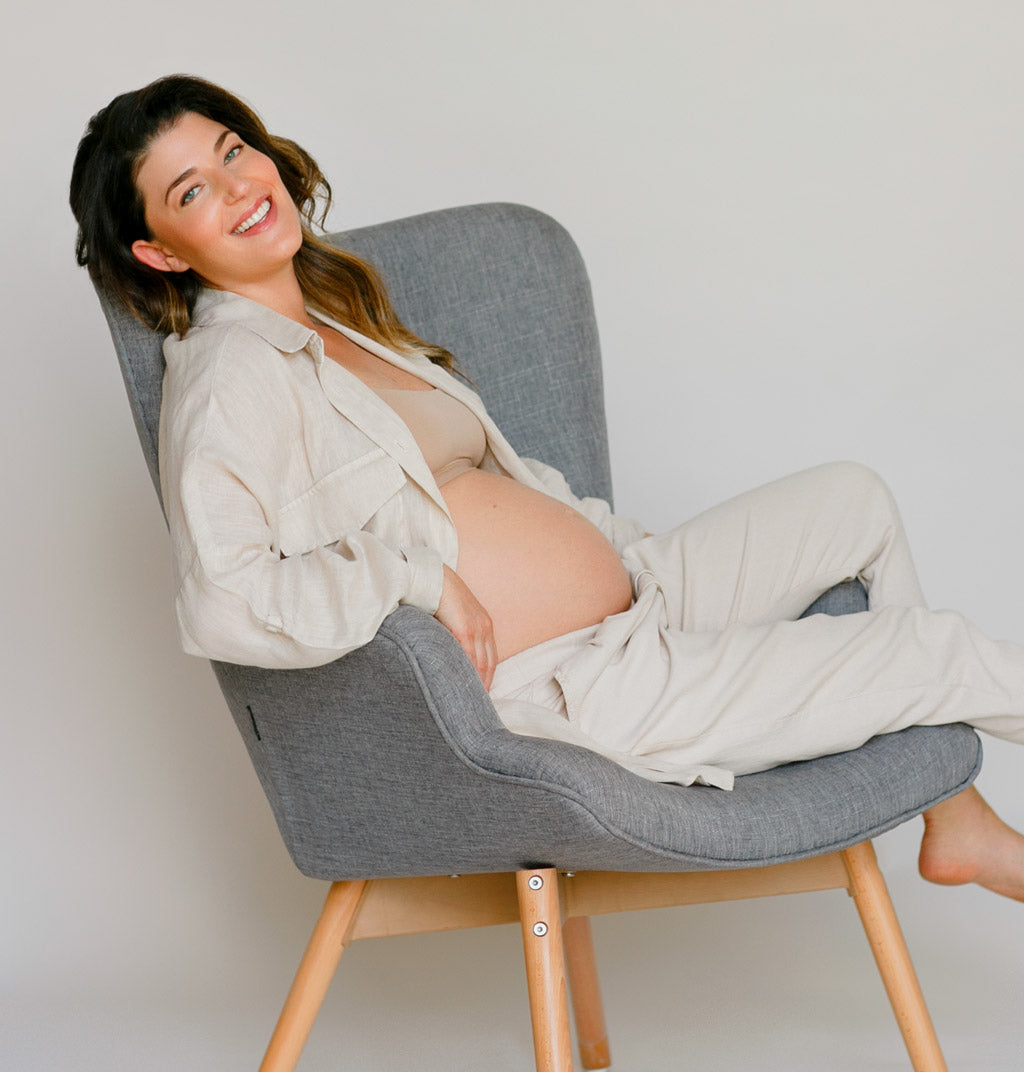 As much as possible, avoid scratching or rubbing your skin when it's itchy.
Choose to wear soft fabrics like cotton and silk over rough-textured or synthetic clothing (especially wool).
Sleep with fresh cotton sheets.
Take short baths with warm water and minimal soap, which can be drying. If you can, replace soap with shower oil, which takes care of the mantle of your skin and helps retain its natural moisture.
Apply Happy Belly Oil immediately after bathing, when it can be best absorbed, achieve maximum hydration, and relieve the nerve endings of your skin.